Need a Locksmith to Program a Key?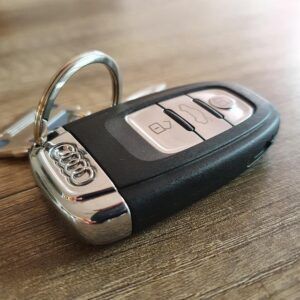 Car Key fob programming isn't easy these days because of all the enhanced security the automotive manufacturers have been developing. Existing keys and key fobs can typically be duplicated, but in some cases, key fob programming might have to be taken to a dealership to program keys.
Modern push to start vehicles use transponder keys that are programmed into the car's computer to recognize that specific key. Both the transponder chip and the car's computer are programmed together in some cases.
In some cases, there is a self-programming process and new car keys might be able to be programmed using the manufacturer's programming instructions (Check your car's user's manual).
A Quick History of Car Keys
As technology progressed, so did car security. Car keys have come a very long way from just a key. The transponder key was first introduced where the key and the ignition were both programmed such that even if you had an exact copy of the metal key, it still wouldn't start the car unless it recognized the transponder chip. These provide higher security than a regular key, but they also add difficulty in key duplication.
This brought on the need to not only be able to cut keys to fit and work in the locks but also to have the necessary equipment to program not only the transponder keys but also the vehicles.
Alongside the transponder keys also came the remote door lock key fobs. This also brought on a need to be able to do the key fob programming, or at least match, the key fob to a car.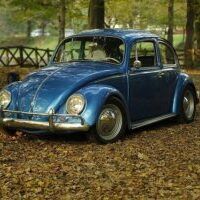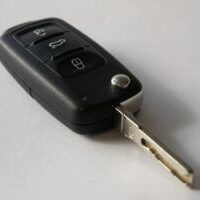 What You Need To Know About The Modern Car Key FOB
Nearly all car keys now have a key fob associated with them. Car dealerships would love for everyone to come to them so they can try to charge premiums for replacement keys, but the truth is that locksmiths program car keys every day because they specialize specifically in key services.
If you need a new key for your car, you will need to get a blank that is specifically compatible with your car. The dealerships would like everyone to believe these are only available at the dealerships but the simple fact is professional locksmiths who provide automotive locksmith services have access to the same keys and have all of the necessary programming equipment (and expertise) to get the job done at a much more affordable price than a dealership.
In some cases, both the car and the key fob will have to be reprogramed. In most cases, we have the necessary programming equipment to also program the car.
Key FOB Programming - Hight Tech Stuff...
A Key fob (transponder key), sometimes called a smart key, has a transponder chip that is programmed using a key programmer. These key programmers use radio waves to program the key to give it a unique identification which the car then scans to make sure the right key is being used when starting the vehicle.
When an automotive locksmith makes a new car key, they use a blank key and programming instructions to ensure they follow the proper programming protocols. Then they also have to use the traditional equipment to cut the key's profile to work in the lock. This two-step procedure (cutting and programming) provides higher security because of all the normal specialized locksmith service equipment plus the key programmer.
Now, you need a locksmith to program a key!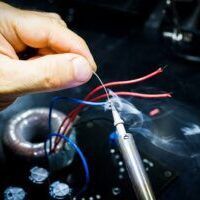 The Modern Car Key - sensitive electronics...
Today, the car key is a technological wonder. It can lock and unlock the car from a distance and by being inserted into the lock. In some cases, it can trigger a trunk to open, the horn to honk (in panic mode), and even sometimes open some or all of the windows and even start/stop the car.
These new keys have a circuit board or a transponder chip that requires programming. The loss of one of these keys can be very expensive, and not having all the original keys for the vehicle can hurt the value of the car.
The good news is we don't have to go to a dealer to get a new car key. Instead going to a Tucson Locksmith to get your transponder key replacement can save you a lot of money and hassle. In most cases, our locksmith services at the business or our mobile locksmith services can program you a new key in no time.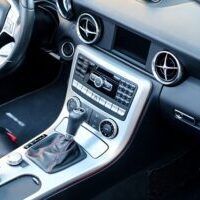 Either stop by or schedule a visit by one of our mobile locksmiths and we'll have you fixed up in a hurry at a cost that will have you glad you didn't use the dealer service.
In either case, it would be best to call in first so we can discuss the make and model of your car and assess the symptoms you are having. Then a certified locksmith can order the right transponder key for your vehicle and look up the programming instructions to make sure your service visit goes down flawlessly.
If you need a replacement or just a spare key for your vehicle, we're ready to help!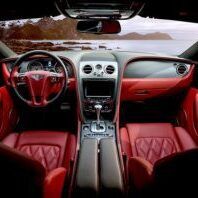 We're not just a locally owned business...
We're the most trusted locksmith in the Tucson Az and surrounding area providing services such as key fob programming as well as replacement of key fobs, car key replacement, lock and key services, key fob repairs, high security keys, key programming, car remotes- our mobile automotive locksmiths have the key cutting machines and come to you so you can save money on your next key cutting need.